Perfectly tucked away in Chicago's West Loop sits Nonna's – an Italian grab and go restaurant. From made-to-order sandwiches and pizza to homemade desserts, Nonna's menu provides delicious and convenient items to take on-the-go or enjoy at our counter and outdoor patio. Nonna's kitchen is operated out of sister-restaurant, Formento's, and is located next door just off Randolph Street.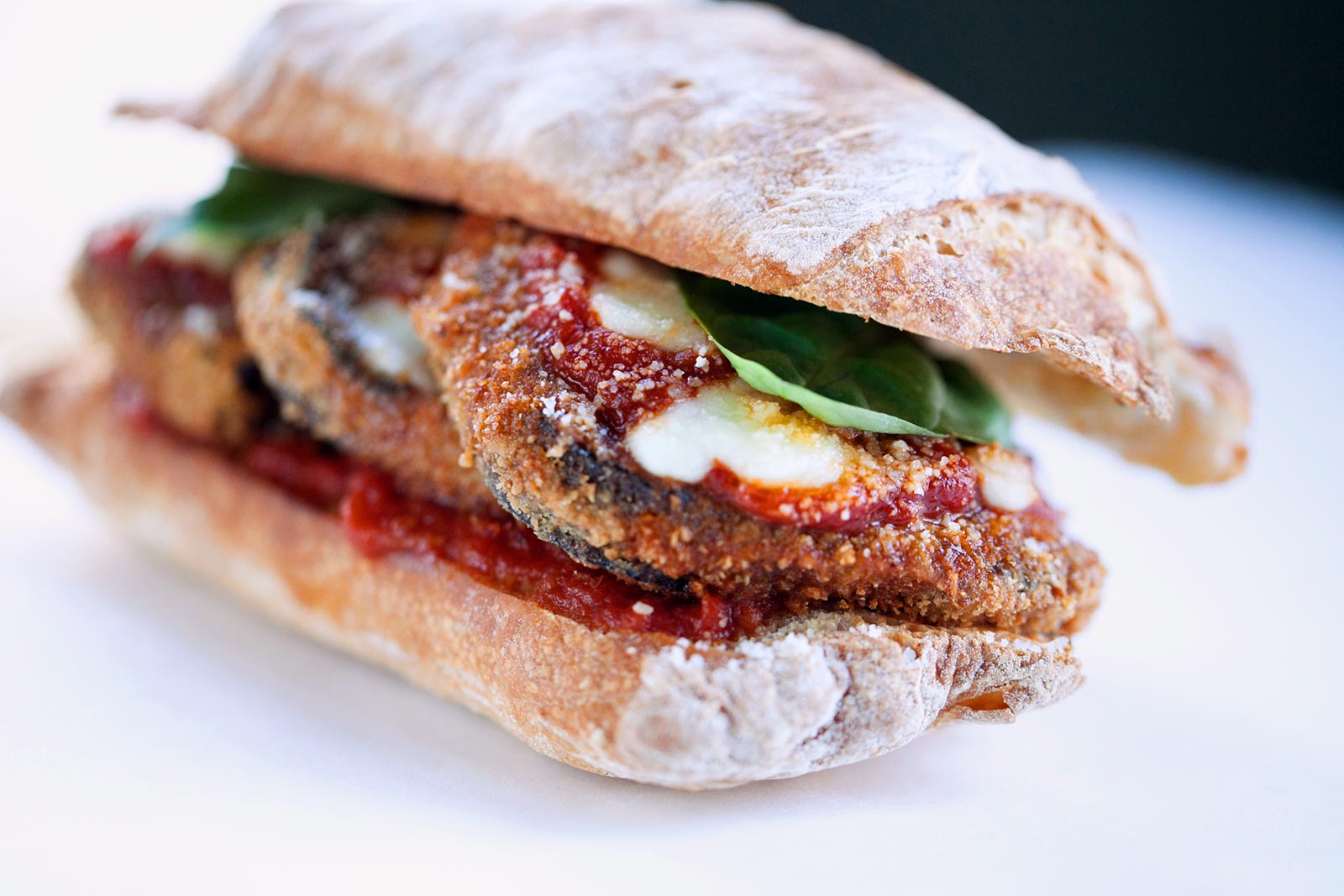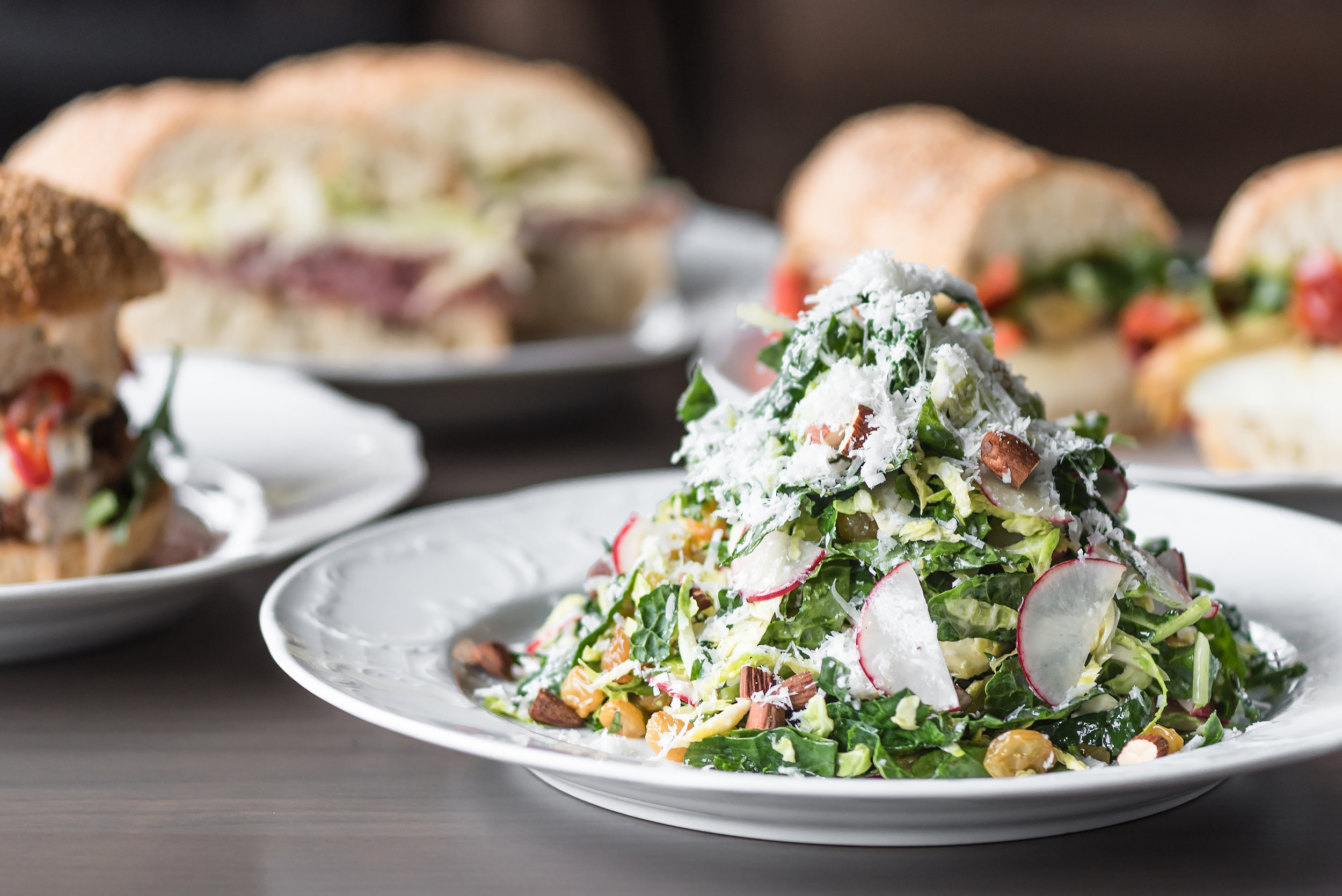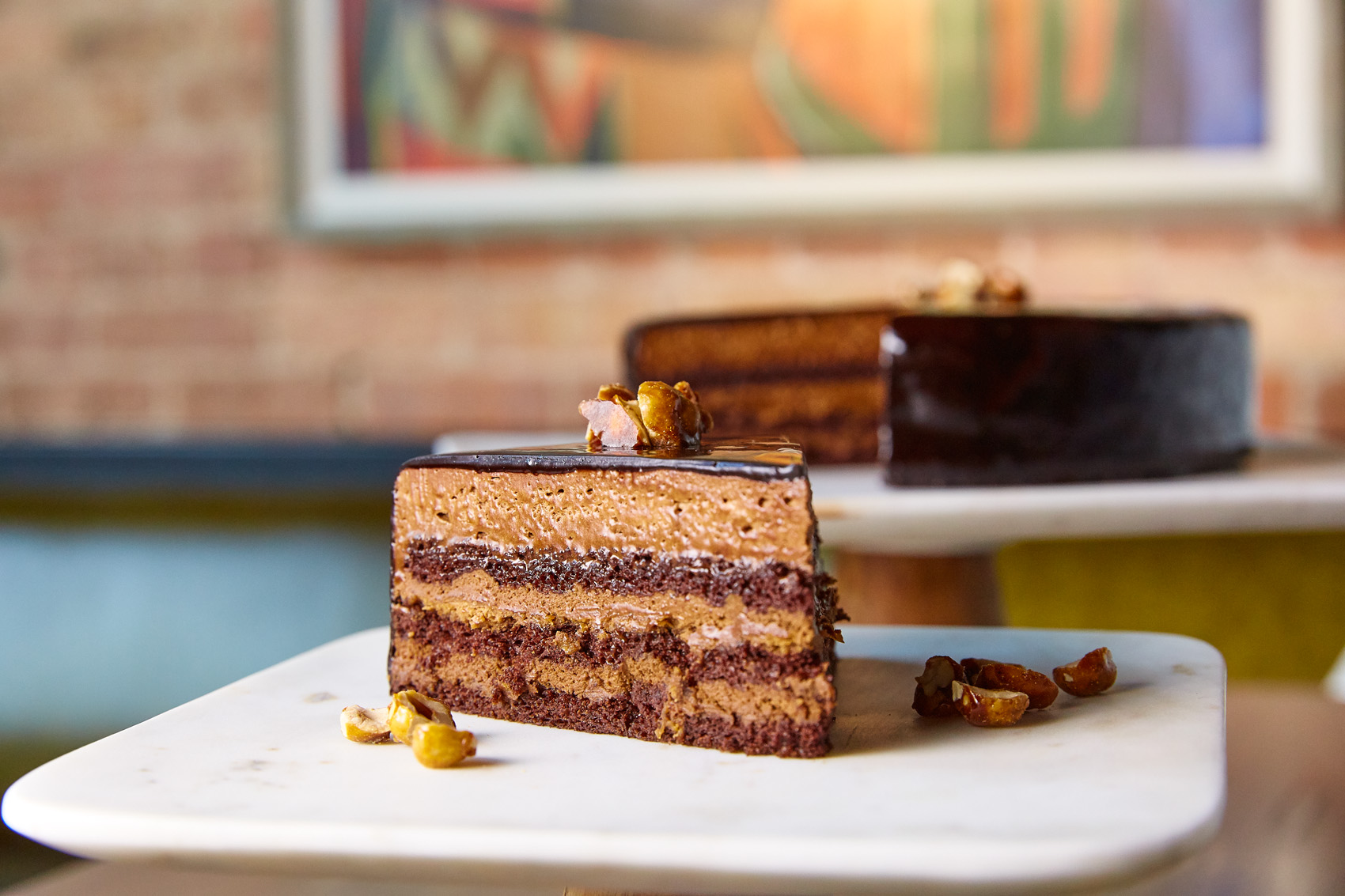 Stop in to place an order, call ahead, or have Nonna's delivered to your door.
Call 312-690-7323 to order directly!
Nonna's is open
Monday–Thursday 11am-9pm
friday-Saturday 11am-10pm
Sunday 11am-8pm

925 W Randolph St
(RANDOLPH & SANGAMON)
Chicago, IL 60607
Gift Cards
Nonna's Gift Cards are perfect for any occasion.
individual gift cards
Would you like to purchase a gift card for someone special? Virtual gift cards can be purchased online and sent via email. These can be purchased in denominations of $5, with personalized messages and designs.
corporate Gift Card program
As a special promotion, Nonna's is offering larger quantities of Gift Cards to be purchased. A minimum of $1,000 of cards must be purchased, available in both $25 and $50 denominations. Quantities and related corporate discounts:
$1,000 in Gift Cards | 15% discount
$2,000 in Gift Cards | 20% discount
$3,000 in Gift Cards | 25% discount
$4,000 in Gift Cards | 30% discount
To order, please fill out this form and we will contact you to coordinate payment.